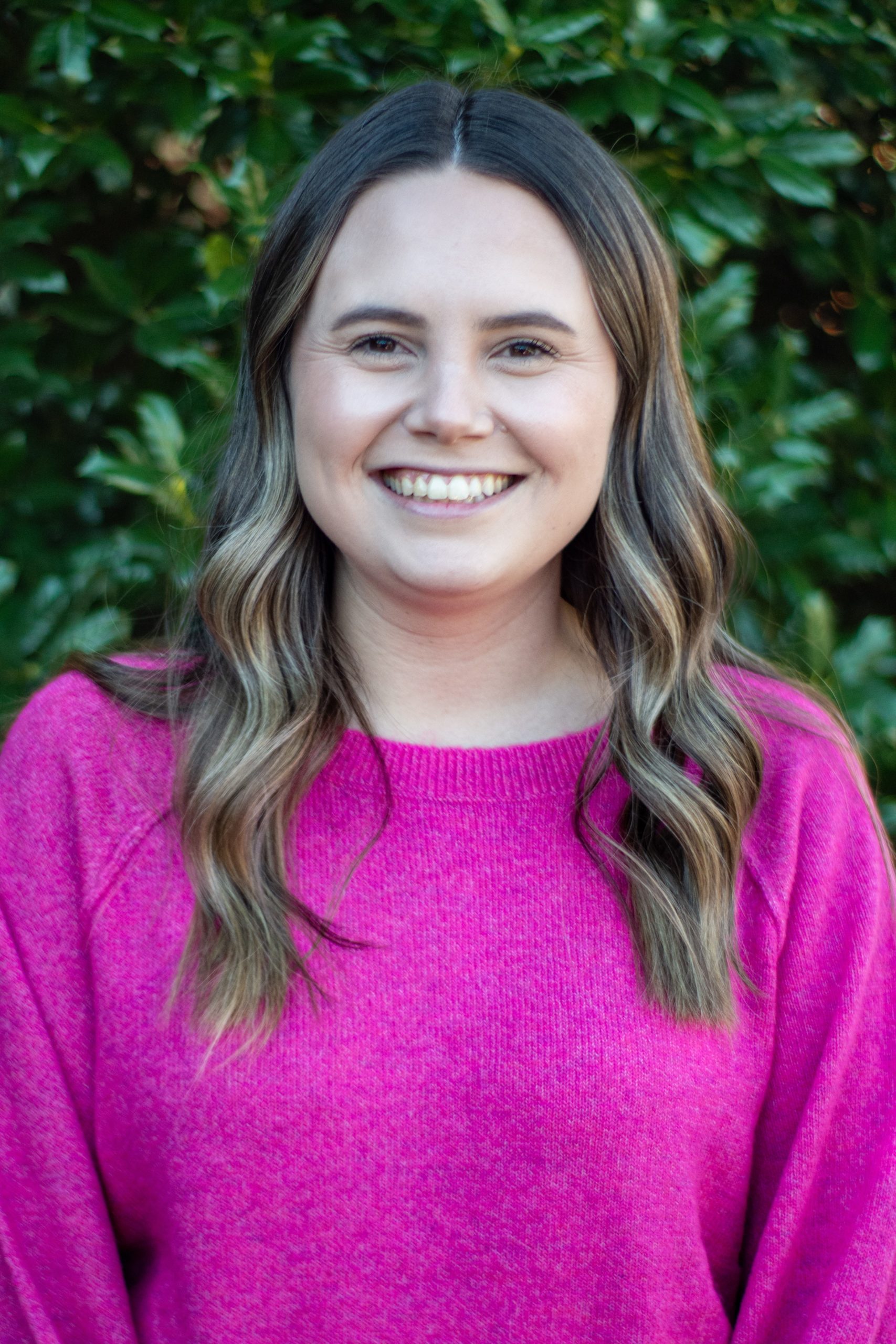 Dayna attended East Carolina University, graduating with a Bachelor's Degree in Public Health.
From there, she attended Duquesne University and received her Bachelor's of Science in Nursing. Dayna returned to North Carolina where she worked at Duke University Hospital in the pediatric intensive care unit. She then attended The University of Alabama at Birmingham, graduating with a Master's of Science in Nursing with a focus in pediatric primary care.
Dayna enjoys caring for the pediatric population due to their strength, resilience, and honesty.
Her clinical interests include; growth and nutrition, preventative care, and asthma. She is excited to join the practice and form long lasting relationships with her patients and their Families.
Dayna resides in Clayton with her family. In her free time, she enjoys walks outside with her golden retriever, traveling, and spending time with friends/family.