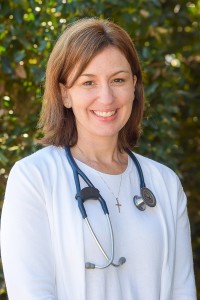 Dr. Wu joined Wake Forest Pediatric Associates, PLLC in March 2015. Prior to joining our practice she worked as a pediatrician in Cleveland, OH and Raleigh, NC.
Dr. Wu is a Board Certified Pediatrician and Fellow of the American Academy of Pediatrics. She received her undergraduate degree from UNC Chapel Hill with a BS in biology and her Doctorate of Medicine at the University of Maryland. Dr. Wu successfully completed her pediatric residency training at Duke University Hospital.
Dr. Wu lives in Raleigh, NC with her husband and three children. She enjoys time with family, exploring walking trails and all things Disney.