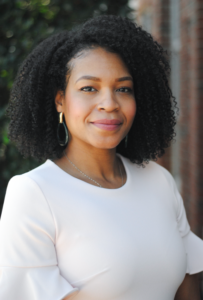 Sophia has been with Wake Forest Pediatrics since 2019.

She graduated from Central Carolina Community College as an LPN. She decided to become a nurse after dedicating 10 years as a cosmetologist.
Sophia is excited to be working as a nurse and lactation consultant.
She resides in Raleigh NC with her husband Jason and their 4 beautiful daughters. Sophia enjoys painting, listening to music, and spending time with her family.